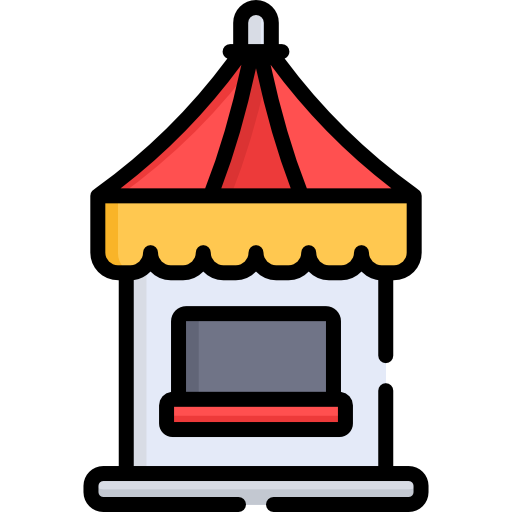 Payment at Ticket Booths
Palace Playland accepts US Currency and all major credit cards at all of our ticket booths located throughout the park. All major credit cards are accepted for processing through our website for purchases tickets.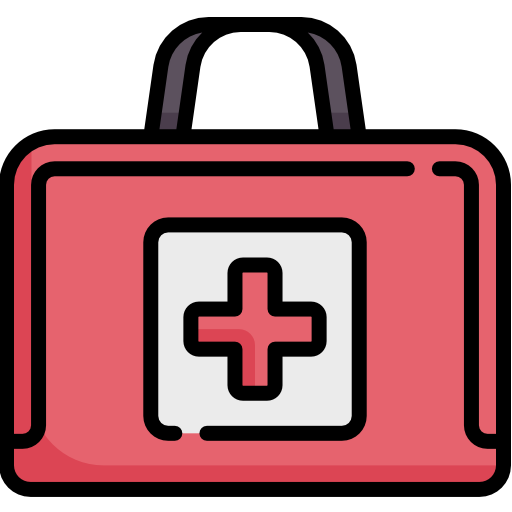 First Aid
Minor cuts or bruises can be assisted with on park premises. Notify the Info Booth and a manager will be called to assist you.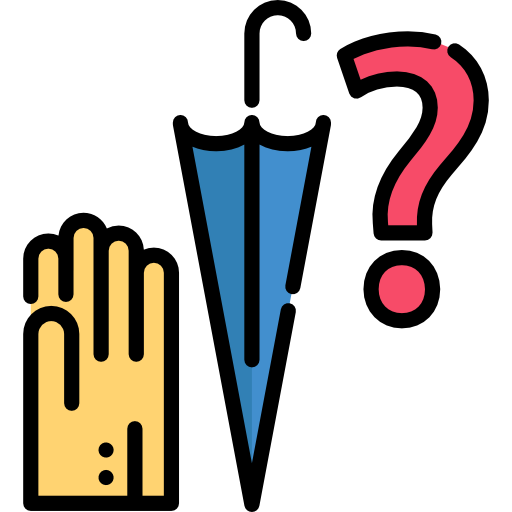 Lost and Found
For any items lost please send us a note through our Contact Us page to give a description of the item lost, the approximate location and contact information for us to get a hold of you should we have possession of the item. We will respond to all lost and found requests via our website as soon as possible.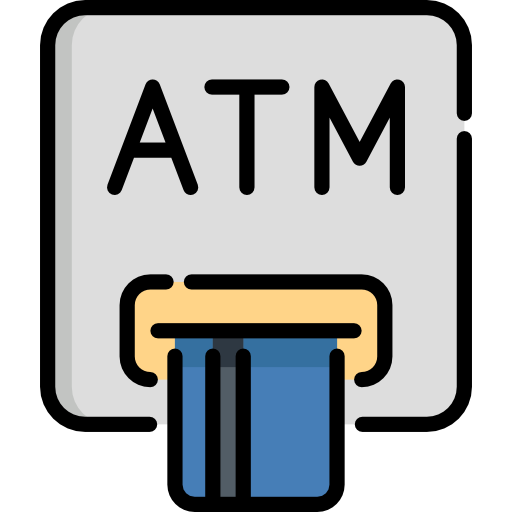 ATM Locations
Palace Playland has four ATM machines throughout the park premises and inside the arcade for easy access to cash if needed. Some food and gift vendors in the area accept cash only, please make note of this when planning for your trip to Palace Playland. ATM Locations are as follows:
Inside Arcade near the fountain in the square
Inside the Carousel Building
Next to the Bumper Cars
Next to Dumbo in Kiddie Land at Ticket Booth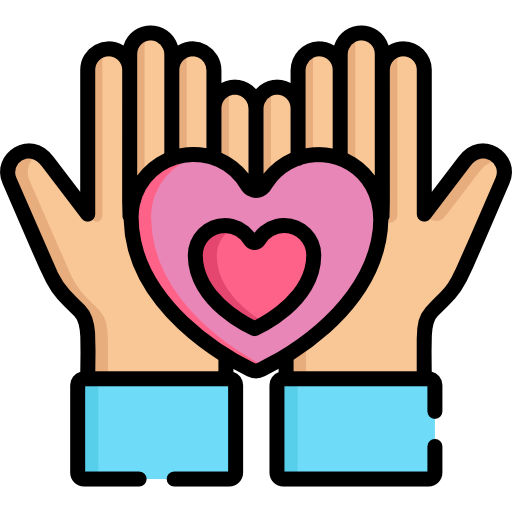 Donation Requests
Please use the link to complete our online form when requesting donations for your upcoming fundraisers.  It is our goal to support as many causes as possible. You can help by submitting no more than one request per year. Make your request here.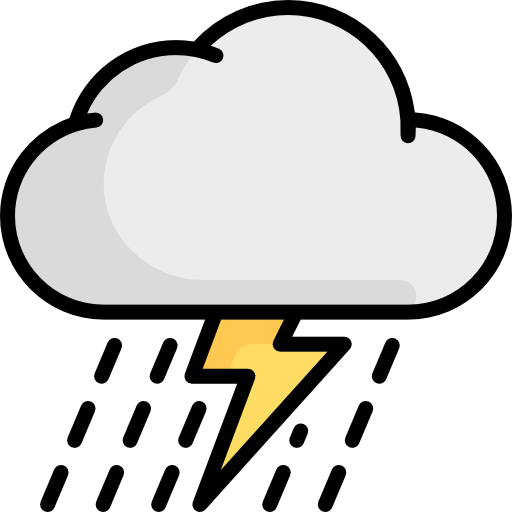 Inclement Weather
Palace Playland employs a NO REFUND policy due to inclement weather. Should rain showers and/or thunderstorms pass thru the area, we make every attempt to reopen rides that might have been closed due to weather in the area.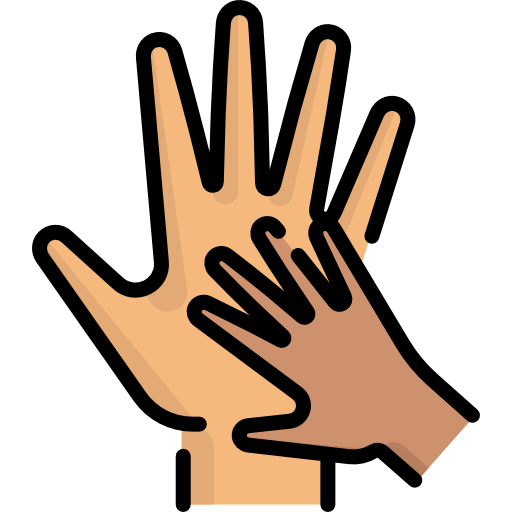 Lost Children
We can sometimes forget how excited children can get when they finally arrive at this long-awaited destination, and you can get caught off guard when they go racing into the crowd. But before you even leave the car, establish rules about holding hands, how far ahead or behind they can walk, and talk about how to find each other if you somehow get separated. Establishing a base camp is a great way to plant the seed in their mind that if something happens, I should go "HERE". Make it an easy place to remember, their favorite ride, or near their favorite snack shack. That way if you do get separated, they won't think twice about where to go and find you. Another great tip is to point out Palace Playland employees should you get separated. Our park staff where Red, Green and Blue polo shirts with the Palace Playland logo on the chest. Please seek out one of our park staff to report a missing child so that we can assist you.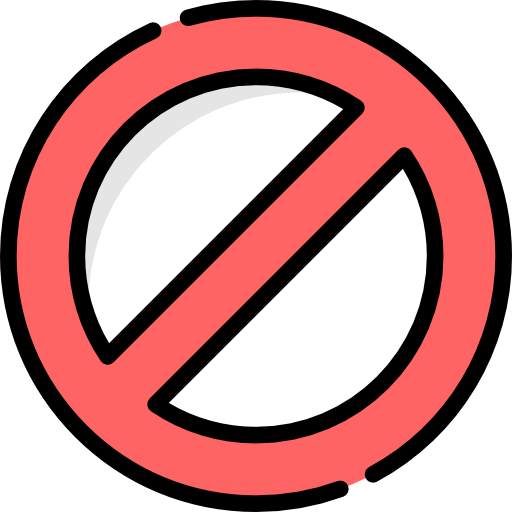 Prohibited Items
The following items are not permitted on park grounds or inside the Arcade. Use or display of these items can result in removal from the property without refund.
Alcoholic beverages
Magic markers, spray paint
Glass bottles
Knives, Firearms/ammunition
Fireworks/Explosives
Unmanned aerial vehicles (Drones)

PALACE PLAYLAND IN THE NEWS
Learn why people choose us every day to have a great time with family and friends.

JOIN THE FUN CLUB!
Get the latest news, Discount Coupons, and email updates on Special Promotions!

WHAT'S HAPPENING IN THE PARK
Know the latest news, new attractions and game additions of our beachfront park!